Professional Plumbers in South Jordan, Utah
Honest and Dependable Plumbers Serving Customers All Over Salt Lake County
Are you sick of running out of hot water? Do you need to update your kitchen or bathroom? Have your pipes or fixtures sprung a leak? Come to Dave Passey Plumbing to ensure that all of your plumbing needs are covered!
Dave Passey Plumbing is a licensed and insured plumbing company based in South Jordan, Utah and serving customers all over Salt Lake County. Our plumbers have over 50 years of professional training and experience under their belts, and they're ready to offer you a full array of plumbing repairs, replacements, installations, and remodeling services. From your water line to your water heater, you can take care of every part of your plumbing with help from the professionals at Dave Passey Plumbing.
Looking for an honest, trustworthy, and qualified plumber in South Jordan or the surrounding areas? Look no further than Dave Passey Plumbing – call (801) 980-0664 today for a free estimate!
Dave Passey is about as honest as you can get. Andrew was timely and so polite. He could detect the problems immediately and repaired everything in less than an hour. Extremely fair pricing as well. Mr. Passey gave me a quote to install a new water softener in the future which was about $1000 less than Beehive Plumbing quoted me. Unreal! Here's my second review: 9/27/22 Cliff was on time and did an excellent job installing my water softener. He also quickly fixed my toilet which turned out to need a simple part that Beehive Plumbing earlier told me I either needed a new toilet or it would cost close to a hundred dollars to fix...I'm so thrilled I found this company that is honest and has fantastic employees that do a great job! Thank you!!!
Services You Can Count On
Plumbers You Can Trust!
45+ years of experience doesn't come by easily. We take pride in delivering quality solutions and experiences for all our current and new customers. Let us help you put your plumbing issues at rest the first try!
Fair Upfront Pricing with No Hidden Fees
Our employees aren't salespeople, they're HVAC technicians. So, when it comes to consultations and estimates, we're not interested in making commissions or pushing certain services – we just want to make sure that our customers are comfortable. Our job is to listen to your concerns and provide you with real, affordable, and effective solutions based on our 50 years of training and experience. You get exactly what you pay for with Dave Passey Plumbing, and what you're paying for is always exactly what you need.
Get an honest answer about what caring for your plumbing costs – call Dave Passey Plumbing in South Jordan at (801) 980-0664 today!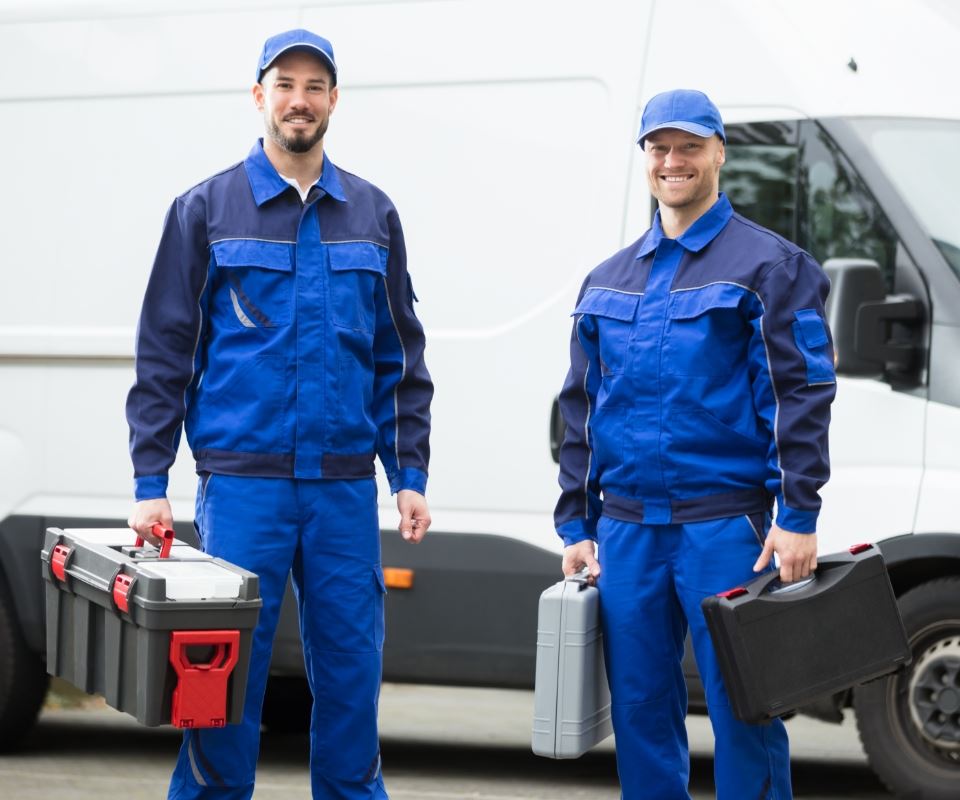 Feel at Ease Choosing
Dave Passey Plumbing
Over 45 Years Of Experience

Family Owned & Operated

Customer Care Focused

Fair & Upfront Pricing
Plumbers You Can Trust with Your House Keys
Our plumbers are clean, uniformed, and regularly drug tested for your satisfaction and peace of mind. We understand that when you hire a plumber, you're essentially letting a stranger into your home, and we want to make sure that you're comfortable opening the door for our team members. We hold ourselves to a higher standard so that you can enjoy a higher standard of comfort.
Whether you live in South Jordan or the greater Salt Lake County area, the team at Dave Passey Plumbing will always ensure your family is taken care of. Call (801) 980-0664 or send us a message online today to get started!
Ready to Get Started?
Contact Your Team with 45 Years of Experience Now!