Expert Plumbing Services in South Jordan, Utah
Repairs, Replacements, Installations, and More for Customers in Salt Lake County
Are you having problems with your pipes, drains, fixtures, or water heater? Dave Passey Plumbing's expert plumbing services team is here to bring you all of the solutions you need. We've been in business since 1976, so there's no issue that we haven't seen and solved before. Our team offers a full array of plumbing installations, replacements, and repairs to meet every customer's needs. Whatever's wrong with your plumbing, or whatever needs to be improved, we'll get the job done fast, correctly, and on budget.
Getting started with Dave Passey Plumbing is easy – just call our team for a free estimate and we'll give you an honest assessment of your situation and a fair, transparent upfront price. We show up on time to work and we'll never try to trick you with hidden fees or add-ons.
---
Do you need help with your plumbing? Call Dave Passey Plumbing in South Jordan at (801) 980-0664 today for professional installations, replacements, repairs, and more!
---
Dave Passey
Plumbers You Can Trust!
Give us a call at

(801) 980-0664

for immediate assistance or fill out the form below.
How Can We Help You? View Our Services Below
Is There a Problem with Your Plumbing?
Your plumbing system consists of visible fixtures that are connected by an invisible but essential network of pipes, fastenings, and other features. Because so much of that system is out of your sight, it can be hard to notice when something's wrong with it. If you want to catch plumbing issues early, you need to keep an eye out for the subtle warning signs that could indicate a developing problem. When you notice your fixtures exhibiting strange symptoms, call Dave Passey Plumbing ASAP for expert advice, repairs, and more.
---
Dave Passey Plumbing makes it easy to get access to all of the plumbing products and services you need to keep your home running smoothly. Salt Lake County customers can give us a call at (801) 980-0664 today to get started with a free estimate!
---
What Are Signs of Plumbing Issues?
Call Our Plumbing Services Team when You Notice:
Slow drains
Low water pressure
Strange gurgling or running water sounds
Condensation on your water heater tank
Dripping faucets
Frequent sink or toilet clogs
A persistent sewage smell
Toilets that run longer than usual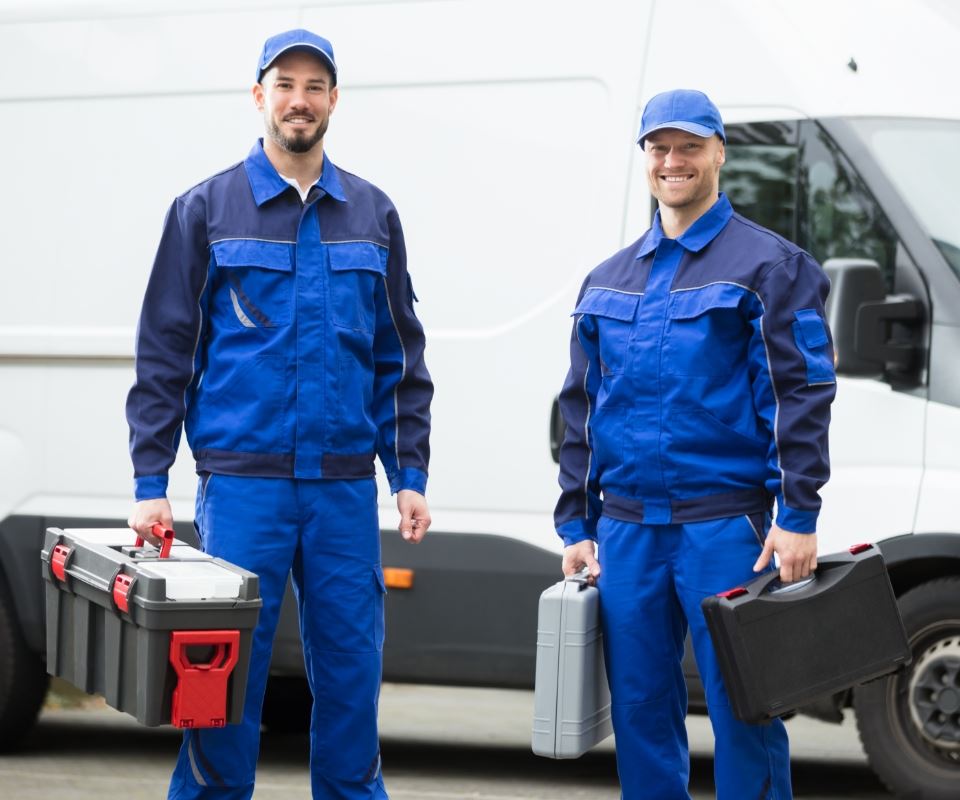 Feel At Ease Choosing Dave Passey Plumbing
Over 45 Years Of Experience

Family Owned & Operated

Customer Care Focused

Fair & Upfront Pricing
Eco-Friendly Plumbing Options
There are countless ways to make your lifestyle more eco-friendly, and one of them is choosing eco-friendly plumbing options. Eco-friendly plumbing doesn't just contribute to a better tomorrow – it can also help you save money by being more water-efficient and energy-efficient. Solutions like tankless water heaters, low-flush toilets, and other high-efficiency fixtures can help you go green and save green at the same time.
To learn more about our eco-friendly plumbing services, call our South Jordan office at (801) 980-0664 or get in touch with us online today!
Let Us Handle Your Plumbing Issues
We'll Do It Right the First Time