Water Heater Repair & Replacement
When your water heater isn't supplying enough hot water, you may immediately wonder if it will need to be repaired or replaced. This usually depends on the specific problem and the age of the unit. Water heater repair is often possible for fairly new units with a malfunctioning part, such as a valve or heating element.
Replacement may be the more cost-effective solution for a water heater that is near the end of its life, needs an expensive repair, or keeps breaking down. If you've already repaired the unit and it is still causing problems, your money may be better spent on a new water heater.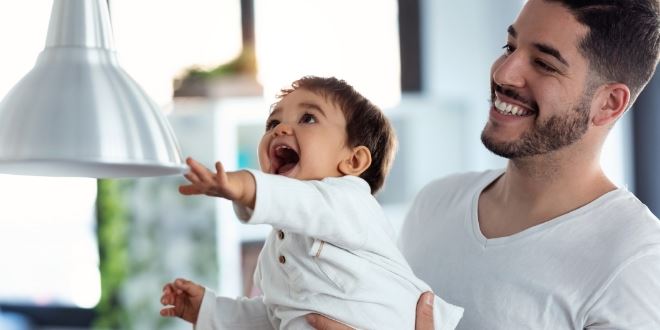 "Dave Passey is about as honest as you can get. Andrew was timely and so polite."
Over 45 Years Of Experience

Family Owned & Operated

Customer Care Focused

Fair & Upfront Pricing
High Quality, Energy Efficient Water Heaters
Water heaters vary widely in energy efficiency, size, and type. This can make choosing a new model feel overwhelming. Making the right decision is easier when you consider your preferences for water heater type, energy efficiency, and price point.
When buying a new water heater, you will want to consider:
Conventional or tankless – Conventional water heaters are the most common and affordable option and a variety of tank sizes are available. Tankless water heaters don't use a storage tank and cost more to install but can last up to twice as long as conventional units.
Fuel type – When buying a new water heater, you should consider the type of fuel, such as natural gas or electric water heaters. Consider both fuel cost and availability.
Capacity – You will want to make sure the water heater you choose has the capacity needed to provide enough hot water to meet your needs.
Energy efficiency – The energy efficiency rating provides information about the energy consumption of various water heaters. A unit that is more energy efficient will cost less to operate.
Cost – When comparing the cost of water heaters, you will want to factor in the installation cost, operating costs, and the lifespan of the unit. A water heater that costs less to operate and lasts longer may be the better long-term decision.
Putting in a new water heater isn't always an easy swap and a mistake in the installation process can cause big problems. Professional water heater installation ensures that everything is installed and connected safely and correctly.
How Long Do Water Heaters Last?
Water heaters typically last between 8-12 years. This timeline can vary, depending on several factors such as the water quality in your area and how well you maintain your heating system. If you live in an area with hard water, for example, that could cause your water heater to wear out sooner than anticipated. Similarly, if you don't periodically flush the system or make sure that the temperature isn't set too high, those can both lead to a decrease in water heater lifespan. To maximize the life of your water heater and minimize risk for damage, it is important to practice routine maintenance on it. This might include flushing sediment from the tank, checking for signs of corrosion or rust, and ensuring that the temperature is set correctly. Additionally, consider checking the anode rod in your heater; this component helps prevent corrosion, so replacing it regularly can help minimize damage. Taking these steps can help extend the life of your water heater beyond 8-12 years.
Call for Water Heater Services
At Dave Passey Plumbing, we offer expert service with fair, upfront pricing for water heaters in South Jordan with no hidden fees. New water heaters are covered by a manufacturer's warranty and our service comes with a one-year labor warranty for your peace of mind.
Contact us online or give us a call today at (801) 980-0664 to schedule your water heater repair in South Jordan.
Ready to Put Your
Plumbing Issues to Rest?