Detecting leaks early is important for minimizing water damage and preventing mold growth. When the pipe under the kitchen sink springs a leak, it's easy to find the problem. However, when the leak is small and the pipe is hidden behind a wall or under the floor, leak detection becomes more challenging. Being aware of the signs of a problem can help you catch leaks early before they cause too much damage.
Common warning signs of a pipe leak include:
Brown staining on a ceiling or wall
A musty odor inside the house
Mold growth
Sounds of water running
Low water pressure
Increasing water bills with no additional use
Piping leaks can be difficult to find because the place where you may notice water pooling may not be where the pipe is leaking. Water can run along the pipe or inside the wall and come out a fair distance from the source of a leak. An experienced plumber has the right tools and knowledge to find the leak and perform your piping repair in South Jordan.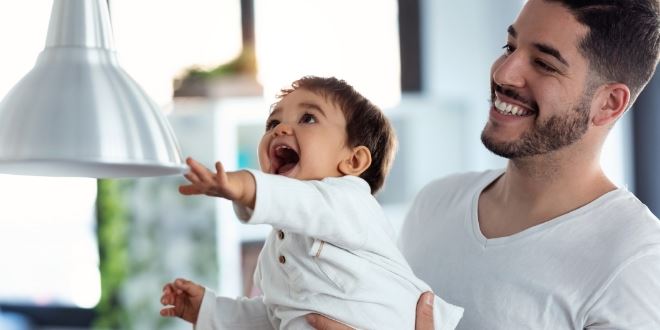 "Their prices are reasonable and I will definitely use them if I need a plumber in the future!"
Over 45 Years Of Experience

Family Owned & Operated

Customer Care Focused

Fair & Upfront Pricing
Equipped for Piping Repair
The network of water lines and drain pipes deliver clean water and carry away wastewater so reliably that we don't even think about them until something goes wrong. Pipe material can wear out over time and weak pipe walls can start to leak for several reasons.
Pipes can leak for many reasons, including:
Normal wear and tear
Age
Rust or corrosion
Freezing and thawing cycles
Hard water creates excessive stress on the pipes, making leaks more likely
Large blockages in drain pipes
Restoring a damaged pipe may require repairs or replacing the section of piping. Your experienced local plumbers will start with an inspection to find the place where the pipe is damaged and the overall condition of the pipe. If the damage is widespread or the pipe material is in poor condition, that pipe can be replaced. The best quality piping materials are used to provide a lasting solution to your problem.
Call for Punctual Pipe Repair Service
Any plumbing leak is potentially serious, so don't wait to call for South Jordan piping repair when you see water or have another reason to suspect a leak. Even tiny leaks can cause water damage and create the conditions needed for mold to thrive. We offer prompt service, accurate leak detection, and expert service for repairing or replacing faulty water and drain lines.
When you need qualified pros for your piping repair, call (801) 980-0664 for punctual service from skilled plumbers.
Ready to Put Your
Plumbing Issues to Rest?