Helping Homeowners with the Most Common Toilet Issues
Leaky Toilet
When a toilet starts to leak, you waste water, and your floors and walls can suffer damage. We are here to help repair your leaky toilet and make sure it's functioning properly again. Our team of professionals has years of experience offering top-notch plumbing services.
First, our pros can assess your situation and identify the cause of the leak. Once we identify the issue, we can get to work quickly and efficiently, fixing the problem and getting you back to your routine.
Clogged Toilets
A clogged toilet is one of the most frustrating things that can happen in a home. But fear not! Our team of skilled plumbers is here to help.
We understand the urgency of a toilet clog, and we will do everything in our power to resolve the issue with our quick, affordable services. The professionals at Dave Passey Plumbing can identify the cause of the clog and correct it in no time.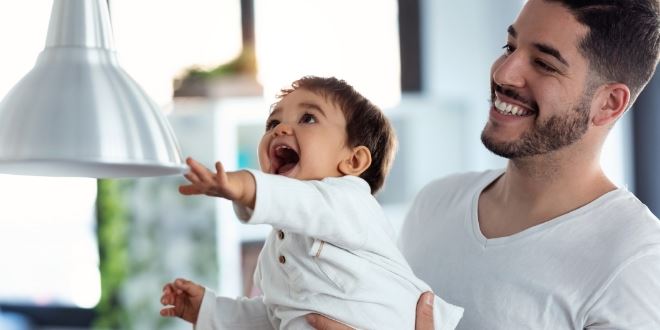 "Their prices are reasonable and I will definitely use them if I need a plumber in the future!"
Over 45 Years Of Experience

Family Owned & Operated

Customer Care Focused

Fair & Upfront Pricing
Do I Need to Replace My Toilet?
Even the highest quality toilets grown old and wear down, causing problems. Using a failing toilet is less convenient and unhygienic, and doing so can increase your water bills.
Here are some signs that you are ready for a toilet replacement:
It is constantly running.
It takes too long to refill after flushing.
The toilet requires frequent and costly repairs.
You notice cracks or discoloration in the bowl or tank.
Our team is standing by. With extensive plumbing experience, we can replace your old unit with the latest model.
We can also provide full installations for new homes, businesses, or remodeling jobs.
We understand that toilet issues are no laughing matter. They can grind your family members' lives to a halt and cause a great deal of turmoil in the home.
Whatever the problem with your toilets, our team is here to stand by your side and get everything moving properly. For top-tier toilet treatment in South Jordan and beyond, call our office at (801) 980-0664 today.
Ready to Put Your
Plumbing Issues to Rest?