New Plumbing Fixture Installation
Do you have plumbing fixtures that are malfunctioning, worn out, or just ugly? It may be time for fixture replacement. People choose to replace their plumbing fixtures for many reasons. Although fixtures are often replaced because there is a problem, you may also choose to upgrade your fixtures for improved aesthetics or energy efficiency. Installing new fixtures is an easy and affordable way to refresh the look of a kitchen or bathroom.
Fixture installation services are available for:
Garbage disposals
Toilets
Kitchen sinks
Bathroom sinks
Faucets and showerheads
Whether you are replacing one broken fixture or upgrading several fixtures in a remodeling project, there are many options for style, finish, and price. The wide range of options makes it easy to find quality fixtures to fit your style preferences and budget. Your local plumbing experts will help you select the perfect fixtures for your home and make sure they are correctly installed.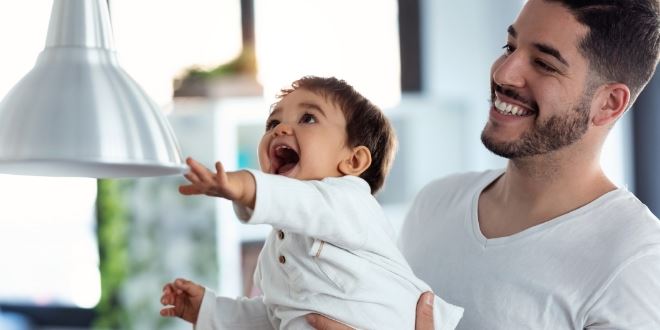 "Their prices are reasonable and I will definitely use them if I need a plumber in the future!"
Over 45 Years Of Experience

Family Owned & Operated

Customer Care Focused

Fair & Upfront Pricing
Your fixtures get a lot of use every day. Over time, the fixtures can wear out or break down. While a minor problem with a plumbing fixture may not seem like a big deal, broken fixtures can lead to larger and more expensive plumbing issues. A drip or small leak can lead to a bigger leak and water damage or mold growth, if not repaired promptly. If you are having a problem with a plumbing fixture, don't risk additional problems and call for repairs as soon as possible.
The solution for a problem fixture will depend on the type of damage and age of the fixture. Replacing a component of a toilet or faucet is a simple repair that your plumber can handle quickly. However, if the fixture is worn out, rusted, or damaged beyond repair, a replacement will be recommended. Upgrading old plumbing fixtures with newer, water-conserving models can save money on your water bill and benefits the environment.
Call for Fixture Services
If you need a fixture installed, repaired, or replaced, we offer top-quality fixture services in South Jordan backed by more than 45 years of experience. We offer free estimates for new fixture installation and fair, upfront pricing for all our services with no hidden costs. A 10% discount on labor is offered, so be sure to mention it at the time of scheduling to receive the discount.
Give us a call today at (801) 980-0664 for quality fixture services at competitive prices.
Ready to Put Your
Plumbing Issues to Rest?